WHAT'S NEW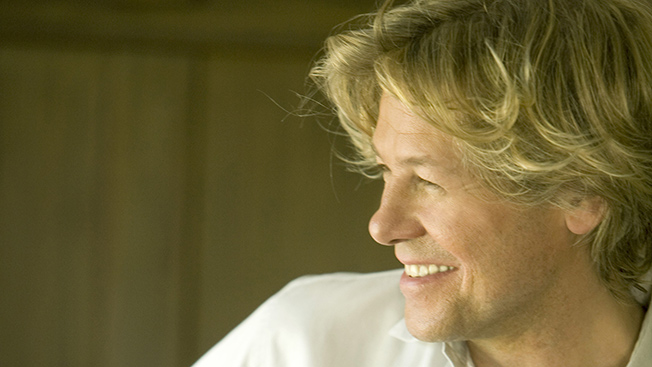 November 15, 2014...
Dear friends and family,
Just one year ago we announced that Jeff had taken a break from performing because of his health issues. At that time, it was apparent that he was suffering from more than just sudden blindness, but doctors were unable to pinpoint the cause or the probable outcome. Some suggested he was just having a tough time acclimating to his loss of vision. However, those who knew him best knew that something fundamental was changing, even though his doctors struggled to arrive at a clear prognosis.
After a year of rapid physical deterioration and innumerable doctor appointments, we finally have a diagnosis. Unfortunately, the news is not good. Two weeks ago, Jeff went to the National Institute of Health, in Bethesda, MD to participate in their Undiagnosed Disease Program. Within just three days, the doctors at NIH confirmed that Jeff has a very rare disease called Progressive Supranuclear Palsy, or "PSP." PSP is a progressively degenerative brain disease that has no cure. PSP is untreatable and aggressive.
As we were told when we left NIH, the road ahead for Jeff will be difficult. Jeff's mind is intact and he is fully aware of what is happening. However, the disease dramatically impacts his balance, ability to speak and ability to control his movements. At this point it is quite difficult for Jeff to speak on the phone or respond to texts or e-mails. However, he loves having notes and messages read to him, so please do send your thoughts along, and do not be discouraged if you do not hear back. The incredible support of our friends makes a hard road easier to navigate.
For those interested in learning more about PSP, the best resource is curePSP.org.
We are all so grateful for your prayers, friendship and support.
With love and enormous appreciation for those who love us and hold Jeff in their hearts,
Jeff, Audrey, Chris and Matthew

---